2020 Austin Alumni Luncheon
February 12, 2020 @ 12:00 PM - 1:30 PM CST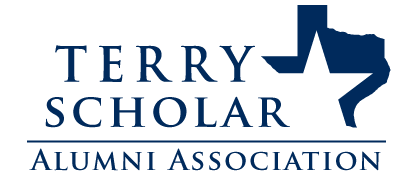 Join fellow Terry Scholar Alumni and members of the Terry Foundation Board and staff for lunch and a presentation on the state of the Terry Foundation and the Terry Scholar Alumni Association.
This is not a fundraising event.
Schedule
Check-In: 11:45 am
Lunch: 12 – 1:30 pm
RSVP Deadline: Wednesday, February 5th.